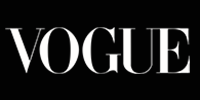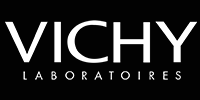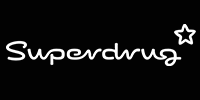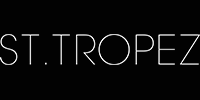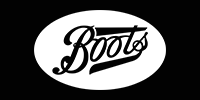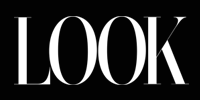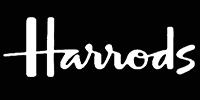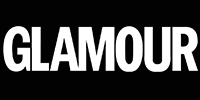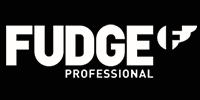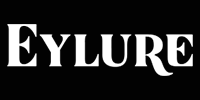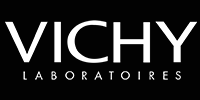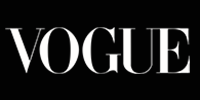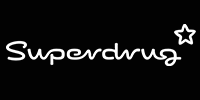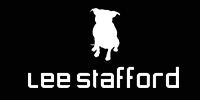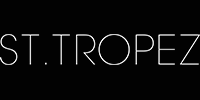 about us.
Dani founded dct designs in 2016 and is based in Hampshire.
Dani is a multi-disciplined graphic designer that specialises in cosmetics, beauty and luxury lifestyle brands.
Collaborative, intuitive and innovative, we design creative solutions for brands, whilst helping to bring energy and personality across all touch points. From the big ideas to the smallest detail
we are pas­sionate about translating and transforming our clients' thoughts to create aspirational brand identities
and standout marketing collateral.
The best way to describe us is a small studio with big ideas! Dani is involved in every project at all stages of the process allowing her expertise and creative flair to show on every design output.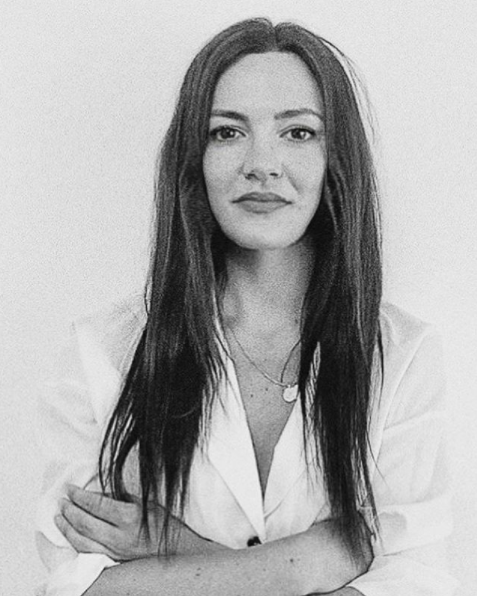 Dani has an in-depth understanding of the beauty industry, which means she is able to intuitively
and rapidly) move a brief from concept to finished proposition. Dani's background lies in creating
editorial layouts fro a fast moving national magazine publication and has the ability to transpose a seeding
idea into cast iron, beautiful creative. Dani takes the time to listen to what the client really wants, whilst being
able to really drill down to the core of the brief. She is able to extract the key USPs and brand strengths with
ease and dovetail this into the artwork she creates.

This error message is only visible to WordPress admins